christmas special offer for Diba glass
all Aroma in best deals for the first time ever.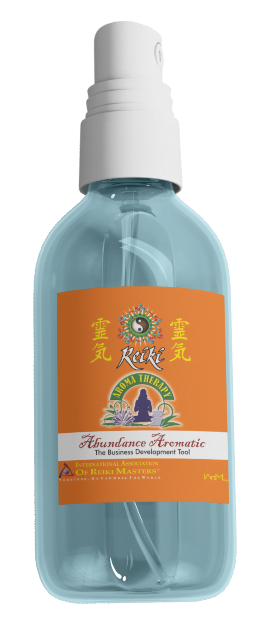 All Aroma Products in Just
Rs : 6490 Only
The Best Collection of Our Aroma Products.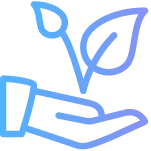 "Seriously one of the easiest and most feature rich themes I have ever come across. Must have for any web designer."
Dr. Ajay Kumar Agarwal, The Founder of The Healing Hands
Our main mission is to tell people that all are unique in this world. Out of the world population no one is similar as the finger prints of two persons never matches, likewise the personality of two person also never the same JOIN US.